17jun(jun 17)4:00 pm20(jun 20)1:00 pmFeaturedOn-Site Foundations of the LENS Training (Level 1): Portland, OR June 17-20, 2021CLICK TO EXPAND FOR MORE DETAILS
Event Details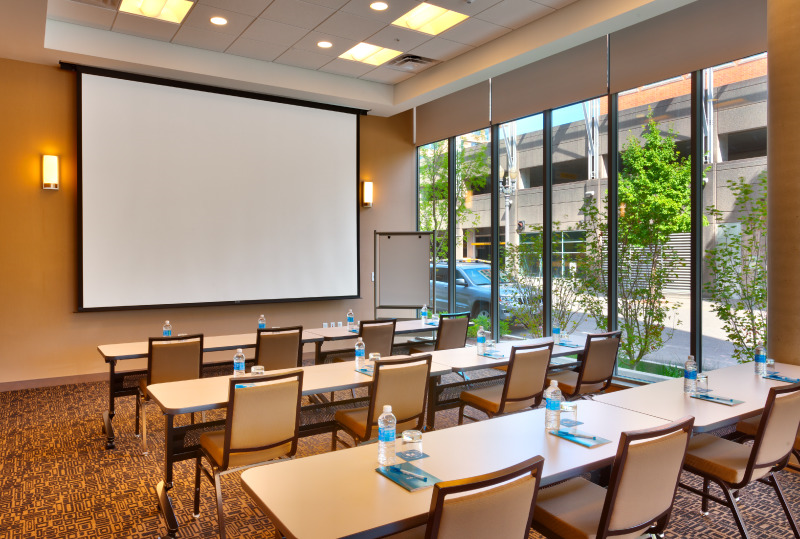 EVENT DETAILS
Hyatt House® Portland/Downtown
2080 SW River Drive Portland, OR 97201
Phone number: 971-274-7046 
To book your room at this hotel with the group discount, please CLICK HERE!
(Discount period to book ends June 3rd, 2021.)
Level 1 TRAINING
Instructor: Daphne Waldo, RN, BS, MSN, PHN
Cost $850 (4 day training)
Schedule:
June 17, 2021 Thursday 4pm – 8pm (pacific time)
June 18, 2021 Friday 10am – 6pm (pacific time)
June 19, 2021 Saturday 10am – 6pm (pacific time)
June 20, 2021 Sunday   10am – 1pm (pacific time)
Foundations of the LENS Training (Level 1) on-site courses are four-day classes.
DISCLAIMER: This class may be moved online if COVID Restrictions increase, or there are not enough registrants to hold the class on-site. COVID Policies will be held on-site during class.
To reserve your spot for this on-site training please email Nicole at hello@ochslabs.com or Call (707) 823 – 6225.
Please note: A LENS System can be provided for you to practice with during the course. In order to deduct the cost of this training class from the total price of a new system, an order for a LENS system must be placed within two months of the completion of this course. You will be encouraged to retake the class at half price should the two months be exceeded when you go to purchase.
Time

17 (Thursday) 4:00 pm - 20 (Sunday) 1:00 pm PST
Organizer
Nicole Bollahello@ochslabs.com