Interested in adding LENS to your Practice?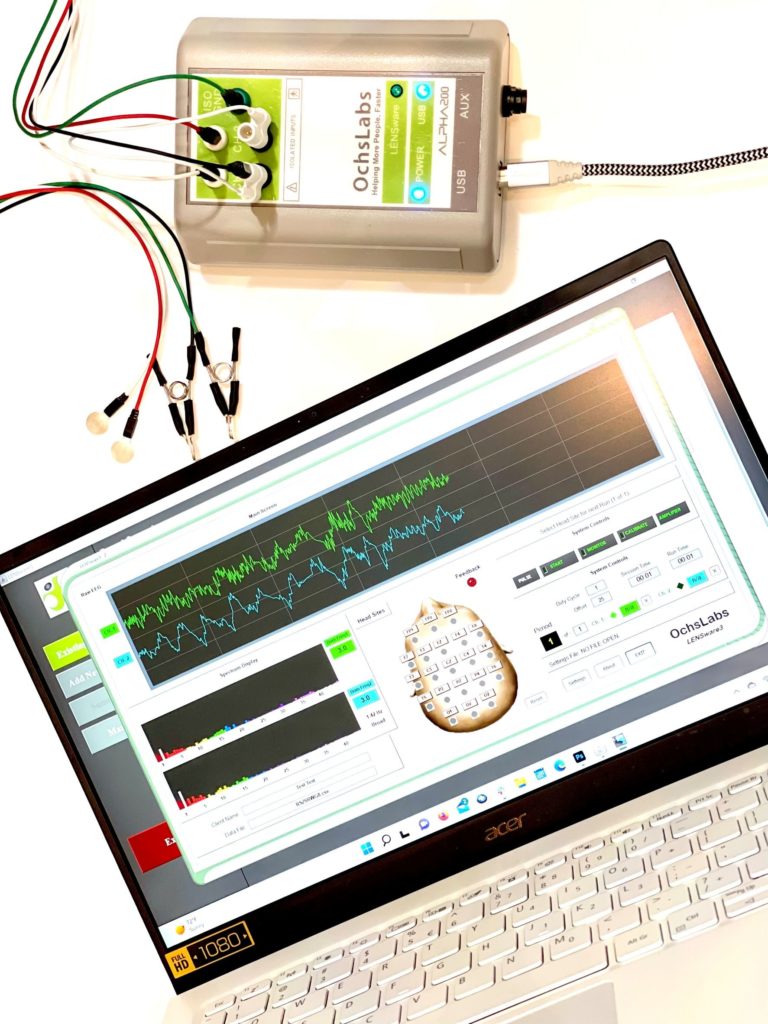 A LENS system costs $11,995 (not including shipping). This option includes a fully configured laptop with LENS installed, all necessary treatment equipment included, and training included.
Contact us to start placing an order!
(707) 823-6225, hello@ochslabs.com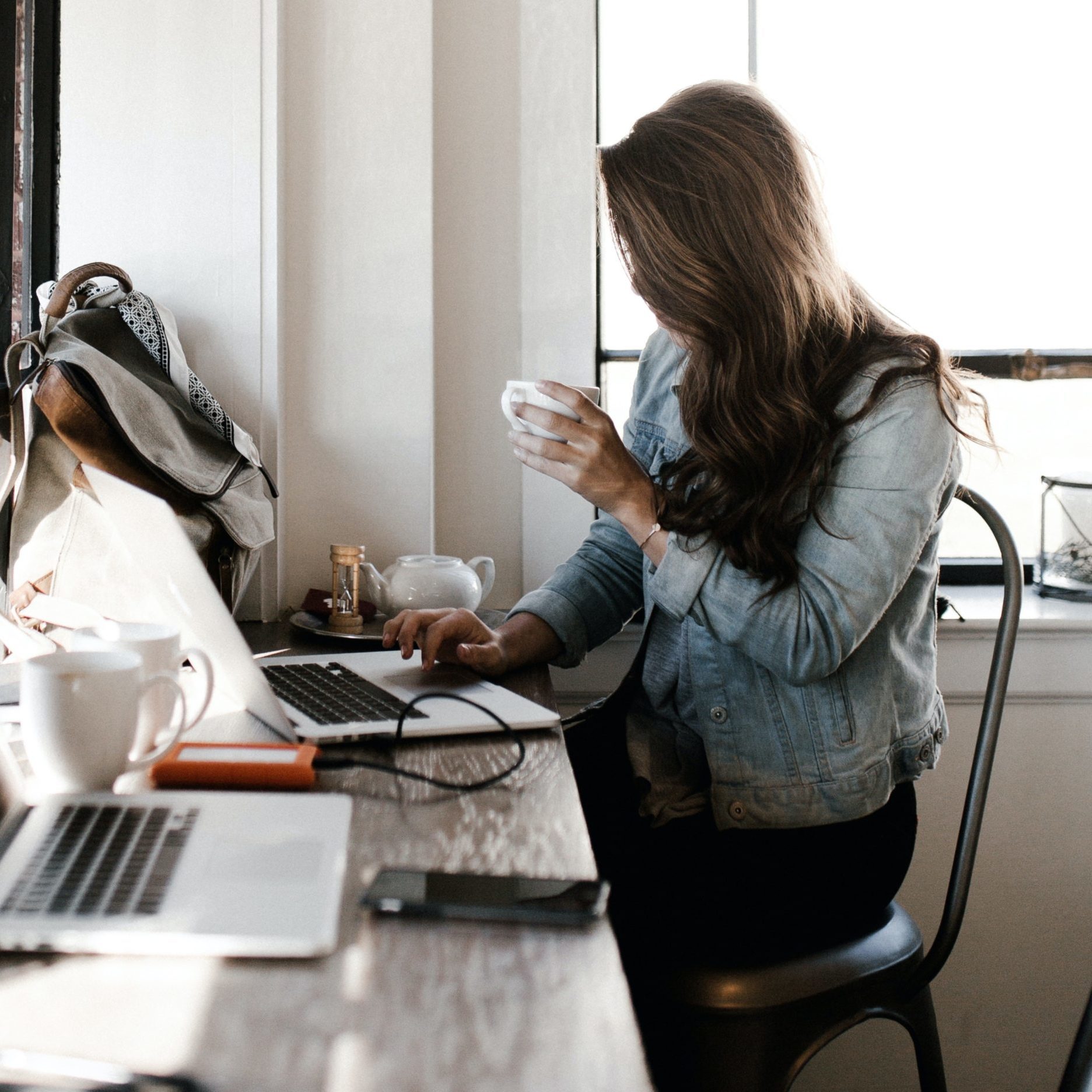 Ochs Labs also offers a rental plan priced at $495.00 per month, a $2,000 deposit down for the equipment to be sent to you (not including shipping). Up to 50% of three months worth of rental payments may be applied towards your purchase should you choose to transition from a rental to purchase. This is a great way to be able to take the live-stream training prior to purchasing!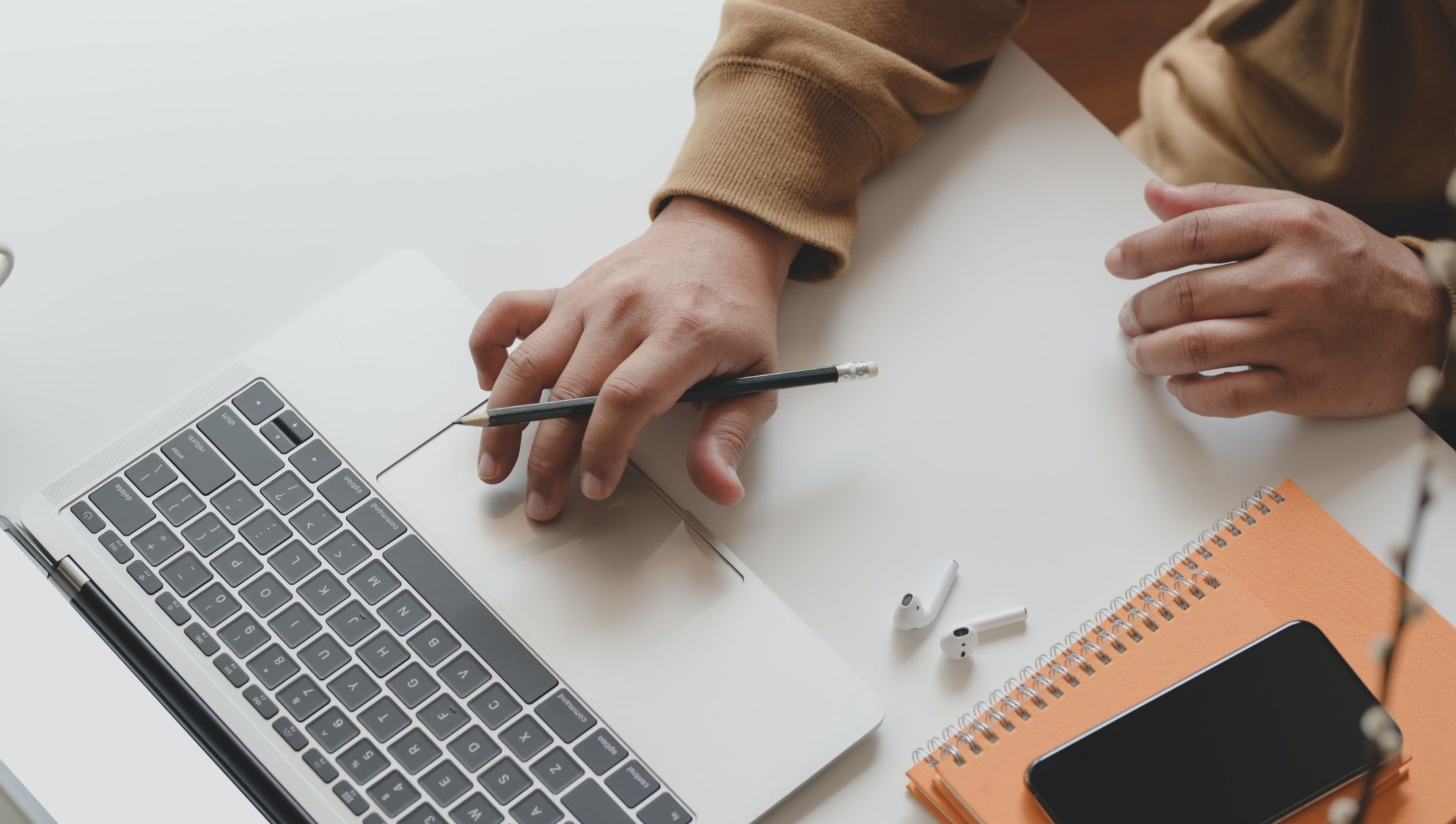 Ochs Labs happily offers a partnered financing option with Marlin Capital Solutions, and/or New Lane Finance. If you are interested in getting approved for financing, please click the button below for more information.